In the midst of the holiday season and party festivities, there's another countdown running through your mind. 2020 is fast approaching and you're all set to be wed in the first month of the year. You've been religiously following a diet, fitness and lifestyle routine to look your absolute best on your big day. With only a month before to turn from 'Ms.' to 'Mrs.', your anticipation and sometimes stress is running high. It's completely natural but you shouldn't let it dampen the bridal glow you've been preparing for. Following the right bridal beauty tips can make a huge difference to preparing your skin for the day. We've got a handful of skincare tips to follow when you have 1 month to go for your wedding.
(Also Read: 7 Bridal Picks For The Run Up To The Wedding)
Skincare Tips For Brides To Follow 1 Month Before The Wedding
In the run up to your big day, add in these 5 bridal skincare tips to leave your face healthy and glowing.
1. Zap Away Zits
Do you see a pimple appear out of nowhere on your face? It's probably because you're a bundle of nerves. Fortunately, you've got more than enough time to treat the problem. An acne spot corrector or treatment (if it is on a larger area) can dry up inflammation, calm the skin and reduces the appearance of darkness left behind.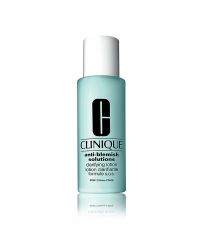 Clinique Anti-Blemish Solutions Clarifying Lotion 200 ml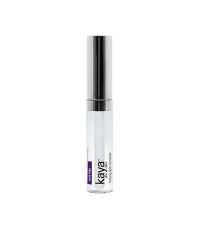 Kaya Skin Clinic Acne Free Purifying Spot Corrector
2. Up The Moisture
Hydration is absolutely essential if you want your face to have a healthy, supple feel. Along with chugging litres of water on the daily, also add in hydrating beauty products to give your skin an extra boost of moisture. A moisturising night cream or serum will replenish your face after a long day and when removing makeup, micellar water will do so gently without leaving it dry.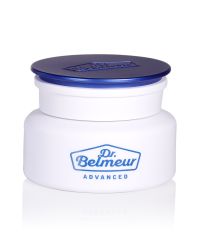 The Face Shop Women Dr.Belmeur Advanced Cica Recovery Cream 50 ml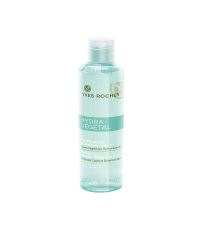 YVES ROCHER Hydra Vegetal Hydrating Micellar Water For Normal to Combination Skin 200 ml
3. Glow Up
Make these last 4 weeks the time to pamper your skin effectively. Decipher your skin concern, whether it is dullness, dryness or dark spots and based on it, find a treatment like a face pack, ubtan or sheet mask which you can use bi-weekly to sort out time for the wedding.