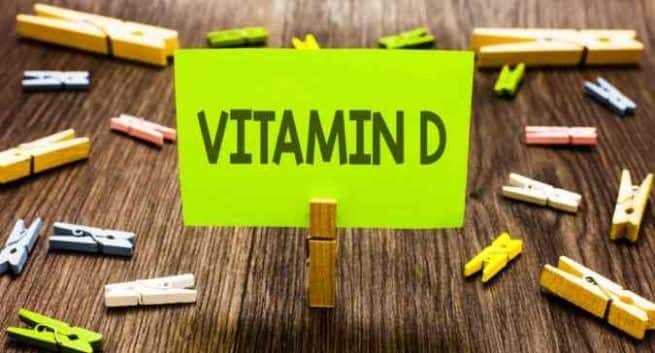 Vitamin D is the only nutrient that the body produces when the body is exposed to sunlight, and while close to 50 per cent of the world's population not getting enough sun light, Indians have this particular source in abundance. And despite that, 65 to 70 per cent Indians face a deficiency in Vitamin D. And that's partly because of the fact that most of us spend our time indoors, and when we do step outside, we wear sun protection creams. And one other reason could be the diet we eat which are not good sources of this vitamin. The Recommended Daily Intake of Vitamin D is 600 IU every day from foods. Here's how you can fulfil your needs…
Salmon: This one is a popular fatty fish which is also a great source of vitamin D. According to the USDA Food Composition Database, a 100-gram serving of salmon contains between 361 and 685 IU of vitamin D. And if you like the wild salmon, then there's good news. Because some studies have found that wild salmon have higher levels of Vitamin D, which is up to 1,300 IU per serving. On the other hand, farmed salmon contains 25 per cent of that amount and one serving gives about 250 IU of vitamin D.
Cod liver oil: A very popular supplement since childhood, it has been a key component in obtaining few nutrients which are unavailable in other sources. At per tea spoon, it provides at about 450 IU per teaspoon (4.9 ml). other than that, cod liver oil is a fantastic source of vitamin A too, and you can also add high amount of omega-3 fatty acids, in which many people are deficient.
Mushrooms: Keeping fortified foods aside, mushroom is the only plant source of vitamin D. Like us, mushrooms have the ability to synthesise vitamin D when exposed to sunlight. Wild mushrooms are excellent sources of vitamin D2. In fact, there are some varieties which pack up to 2,300 IU per 100g serving, which counts up to nearly four times the RDI.
Egg yolks: Don't like fish? We've got another option in whole eggs! They are another good source which taste good too. While protein is found in egg whites, the fat, vitamins and minerals are found in the yolk. It is believed that one typical egg yolk from chickens which are raised indoors contains 18–39 IU of vitamin D. And on the other hand, pasture-raised chickens which roam outside have 3–4 times higher levels of Vitamin D.