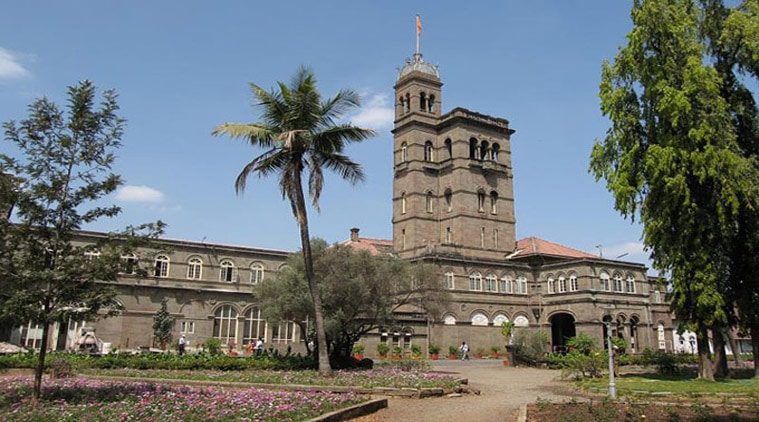 As the University of Mumbai (MU) struggles with paper assessments, Savitribai Phule Pune University (SPPU) has come to its rescue by dedicating a team of 50 professors to conduct assessments. Of the 477 examinations, the results of 340 courses were pending till July 30. In a desperate attempt to meet the deadline, MU officials had sent an appeal to the neighbouring universities. In case of SPPU, they had requested that at least 300 professors be put on the job. However, looking at the varsity's own work pressure and admissions, about 50-60 teachers have been identified and nearly 40 computers have been dedicated solely for this job. The teachers are said to be from different departments under the Science and Management faculty.
However, despite their best intentions, the faculty at SPPU hasn't been able to help much in terms of paper assessments. And the main reason behind this is the complicated software adopted by MU. "They have adopted some new software from this year and instead of manual assessments, the assessment has gone online. But it is not Internet-based. They have some new system which requires the answer sheets to be scanned and put into a software. This software then reads the answer sheet and displays it to the assessing teacher on a screen and that person then has to assess it and put the marks separately into a common system. It's quite a complicated one and our teachers are taking time to adapt to it," said one of the varsity officials. SPPU Vice-Chancellor N R Karmalkar agreed that the new software was one of the main reasons for the "slow work" on paper assessments.
"Initially, we had hoped to correct at least 1,000 answersheets in a day. However, owing to the complicated software, we are unable to do so and work is much slower than expected. I had dedicated at least 35-40 computers and 50 teachers for this job. But the data is heavy and it's taking time to download the papers. Even this on-screen assessment system is new and is going very slow. Also, another hindrance for us is the significant difference in the syllabus and the paper patterns," said Karmalkar.