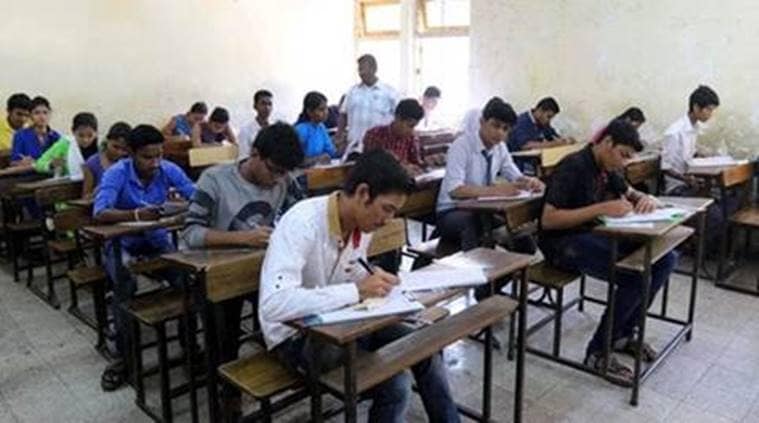 TN Health Minister C Vijayabaskar and Health Secretary J Radhakrishnan on Monday made the "final effort" to approach the centre to ask for the state's exemption from the National Eligibility and Entrance Test (NEET) 2017. The ministers met Union Health Minister JP Nadda and Minister of State at the PMO Jitendra Singh to discuss the issue.
"As a final effort, Vijayabaskar met Nadda and Singh to pressure them for an exemption for Tamil Nadu from the National Entrance Cum Eligibility Test (NEET)," an official release said, adding that this comes after several efforts by Tamil Nadu ministers to convince the centre, including meetings with CM K Palaniswami, PM Narendra Modi and other officials.
The medical entrance exam had been made compulsory last year for those seeking admission to medical colleges in the country. Since then, the exam has been subject to a number of changes and has seen numerous protests. Tamil Nadu has sought exemption from NEET on the argument that students from the state will be at a disadvantage compared to students studying at schools affiliated with central boards upon which the NEET syllabus is based.
The assembly had passed two bills in February so that undergraduate medical admissions can continue on the basis of class 12 marks instead of NEET.