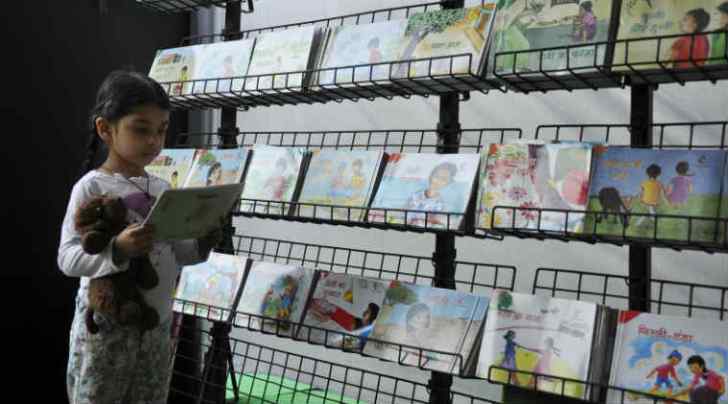 The National Council of Educational Research and Training (NCERT) on Tuesday clarifies that it is not planning to increase the price of the books. "Certain speculative reports about price hike of NCERT books are likely to be exploited by some elements for hoarding and profiteering by creating an artificial shortage of books. No such increase an s likely," NCERT Director Hrushikesh Senapati said in statement.
The statement comes at a time when it was some media reports said that the council is planning to increase price of its books which raised concerns among various quarters. "All NCERT books are available at its portal for downloading free of cost," he added.
As per the Economic Times, NCERT textbooks price was last revised in 2012 with the cost of some of them going up by up to 50 per cent. The hike was big as NCERT had revised the prices after 13 years and the printing charges had gone up manifold.
Recently, the secretary to the Union School Education and Literacy Ministry Anil Swarup said NCERT books will be made available to students of all public and private schools. However, choice should be available and option should be given to the school students.
He also said that CBSE has 20,000 schools and 13 crore books are consumed (used) by students. But while the maximum price of a NCERT book is Rs 50, that of a non-NCERT book goes upto Rs 300.