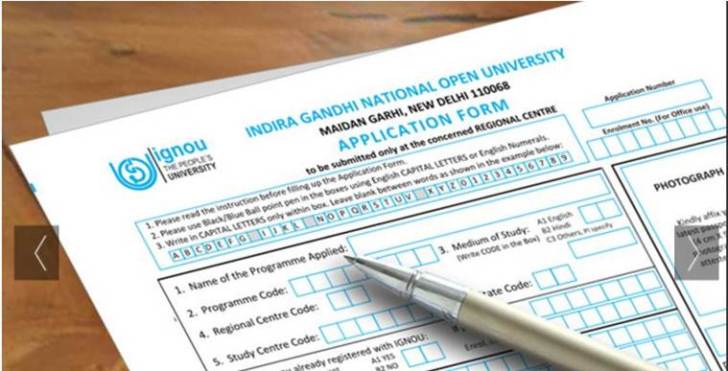 The Indira Gandhi National Open University (IGNOU) has extended the last date for July 2017 session for admission to masters, bachelor's degree, diploma, and PG Diploma programmes, including the semester based programmes have been extended up to August 18, 2017," said the Registrar in-charge, Student Registration Division, Prof Sri Latha.
The interested candidates can submit the admission forms online at onlineadmission.ignou.ac.in/admission. "Due to heavy traffic on the online admission server, the system response is slow. As a result, many applicants willing to apply for admission are unable to apply," clarified Dr VP Rupam, Head, E-Support, IGNOU.
Admissions to the certificate programmes of the university offered through the common prospectus have ended for the July 2017 session. IGNOU also offers B.Com (A&F) and M.Com (F&T), B.Com (CA &A) and M.Com (BP & CG), B.Com (F &CA) and M.Com (MA & FS) in collaboration with the Institute of Chartered Accounts of India (ICAI), Institute of Company Secretaries of India and Institute of Cost Accountants of India.
The last date to submit applications for these programmes is August 18, 2017 and the procedure for their admission is offline.