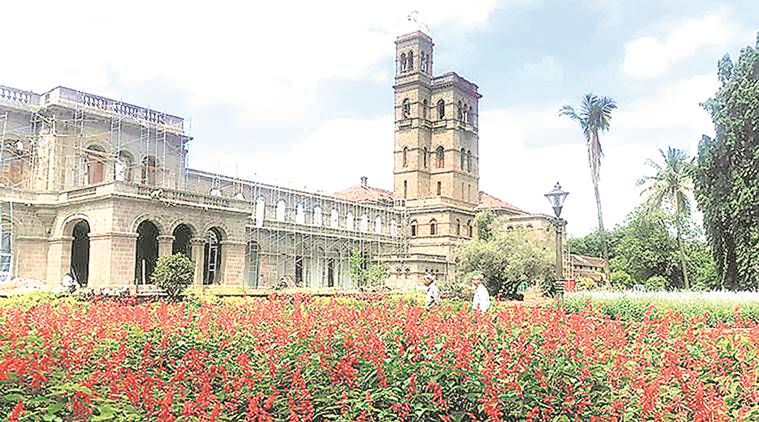 The delay in declaration of results at Savitribai Phule Pune University (SPPU) has affected scores of second-year pharmacy students, who may lose out on the chance to get admission into colleges of their choice. According to students, the results of the first-year Bachelor of Pharmacy (B Pharm) courses were released on July 26. The Directorate of Technical Education (DTE) allows first-year students to switch colleges in the second year, as transfer cases.
However, B Pharm students who had received their first-year results on July 26, said when they approached other colleges for transfers, they were turned away and told that they have "missed the deadline". "There has been a delay in declaration of results at the university's end, but we have to suffer. The result was apparently sent to our college late in the evening on July 25. Since the office had closed, we got it the next day. But when my friends and I approached a college to get admission, we were told that the deadline for taking transfer admissions was only till July 27, and now we are not eligible. We don't understand how can they expect us to finish all the procedure in just one day?" asked a college student at Pimpri-Chinchwad.
Another student, who was aspiring to get admission at Indira College of Pharmacy, said he had even visited the DTE offices in Pune and Mumbai with his queries, but to no avail. "We were told that the admission calendar is set by the DTE several months in advance. Now, it is the turn of students under the Centralised Admission Process (CAP) to get admissions," he added.
Many principals, meanwhile, said they have been inundated with students' queries over the last few days.
"We have received many queries from students. Actually, the students got only one day for transfer, which has led to this confusion. It's unfortunate. But second year admissions also take place through CAP. Students under CAP get direct admission in the second year after having passed a diploma in pharmacy. Their registrations are done, so it would be unfair to them as well," said Dr Ashwini Madgudkar, principal, AISSMS College of Pharmacy.
Principals of pharmacy colleges said this year the delay in declaration of results has been rather long. "The exams got over in the last week of May. Generally, the results come by the end of June or first week of July. However, this year, the results are over three weeks late. But this problem is not restricted to Pune, many universities across the state are facing the same issues," said P D Chaudhari, principal, Modern College of Pharmacy.
DTE officials also expressed inability to help the transfer students at this point of time. "The schedule was decided much in advance, accordingly the list of vacancies was declared. Student registrations were taken for direct admissions through CAP under second year. The deadline for transfer admissions is over. Now, after the CAP process is over, if seats are left over, those will be allotted to transfer cases," said Dayanand Meshram, joint director of technical education, Maharashtra.