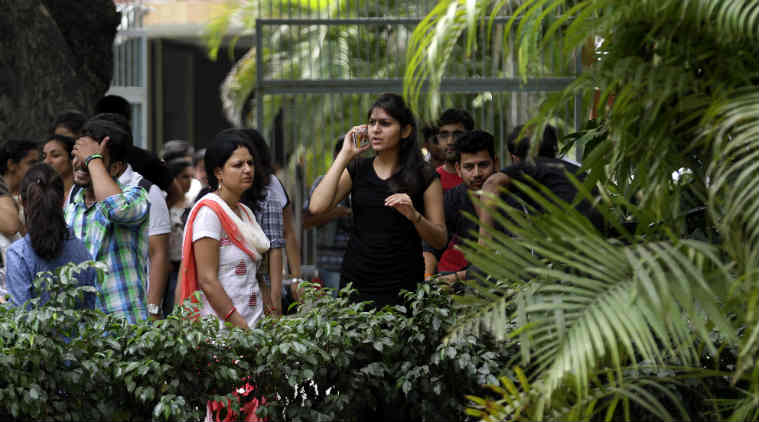 Women students of a postgraduate hostel of Delhi University have expressed anger at new rules, which have reportedly brought forward the 'curfew' timing by an hour to 9 pm. The rules also state that hostel residents cannot interfere in the "management of the hostel". But boarders said they cannot protest publicly since the hostel readmission process is on and they risk losing their place.
The matter pertains to the Ambedkar Ganguly Students' House for Women in Mukherjee Nagar. The hostel has 100 seats, of which 50 per cent are reserved for students from the Delhi School of Economics. The rest are for students from reserved categories. "Residents are hereby informed that from August 1 onwards, attendance will be taken 8 pm to 9 pm… No resident shall leave the House premises after giving attendance. If anyone does not give her attendance on account of her physical absence, she will be deemed to be on night out," reads a notice dated July 29, signed by hostel warden K Ratnabali.
Additionally, a rule in the alleged handbook reads: "Residents cannot interfere in the administration and management of the hostel by the hostel authorities". According to boarders, the post of provost has been vacant since October last year, ever since last provost retired. "Since then, the warden has been acting on her own whim. We've been demanding a meeting with the management but she has been avoiding it," alleged a boarder.
Warden K Ratnabali did not respond to calls and texts by The Indian Express. In a statement, women students' group Pinjra Tod said the "denial of university housing is being used as threat to snub dissenting voices".