Class IX students will no longer have to take oral examinations in languages and write internal assessments in social sciences, according to the new evaluation pattern announced by the Maharashtra State Board of Secondary and Higher Secondary Education (MSBSHSE).
In a circular issued on Thursday, the MSBSHSE announced the new evaluation pattern for Class IX students as per the new curriculum.
The circular states that students will have to attempt a theory examination for all three languages and social sciences for 100 marks. Currently, the subjects have 20 marks allotted to orals/assignments and 80 marks for theory.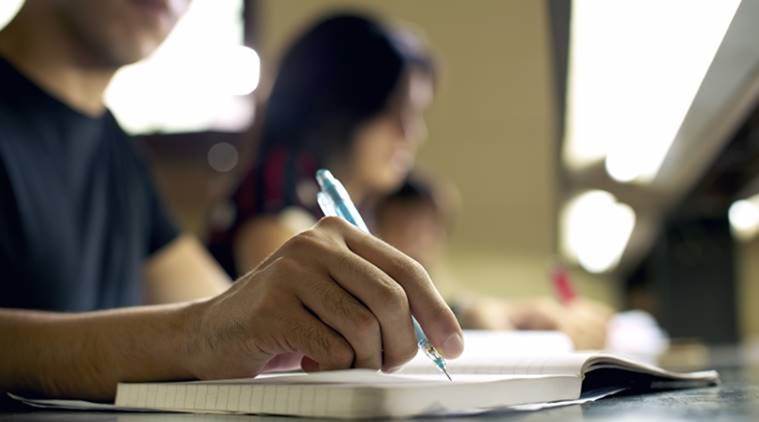 "Oral exams for languages and the 20 marks-assignments in social sciences have been scrapped. We came across instances of schools inflating internal marks for their students to increase their overall score. The move is aimed to stop this practice," said an official from the education department.
The new pattern would come into effect from the 2017-18 academic year.
The official said that from the next academic year, the same marking pattern will be implemented for Class X.