State's Admission Committee for Professional Courses (ACPC) has received only 26 applications this year for four-year hotel management courses, offered at four institutes approved by All India Council for Technical Education, leaving 334 seats vacant.
Bhagwan Mahavir College of Management at Bhartana near Surat has 180 seats, 60 each in hotel management and catering technology, hotel management, and hospitality and tourism administration, but it has not received a single application.
Only two candidates had applied at Asia Pacific Institute of Hotel Management at Bhoyani. After the first round of admissions that ended on July 12, 58 seats remain vacant. An official said, "We will fill up the seats with candidates from other states after the ACPC completes the second round of admissions on July 24."
The ACPC only admits candidates domiciled in Gujarat or having studied in Gujarat.
Gujarat government's rules allow the institutes to fill up their vacant seats with candidates from other states after the ACPC admission process is over.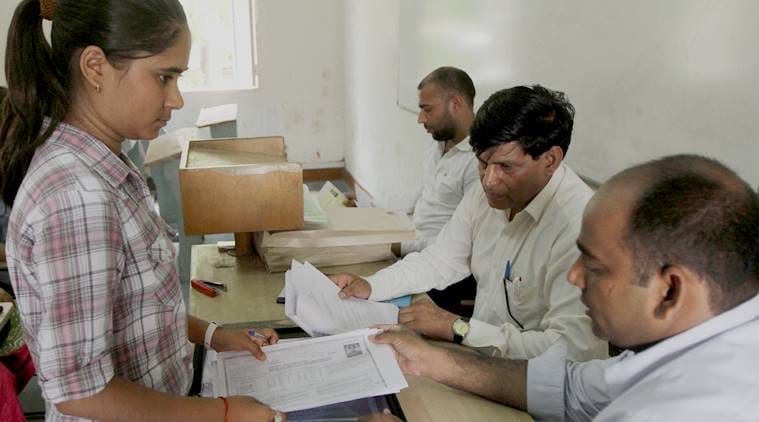 Manoj Nair of Vivekanand Institute of Hotel and Tourism Management said that the college, located on the outskirts of Rajkot, has received seven students for admission through ACPC so far.
He too echoed the Asia Pacific official, "We will fill up our remaining 53 seats with students from other states after the ACPC admissions are over."
The government-run State Institute of Hotel Management at Siddhpur in Patan district has fared better with 17 applications. Faculty member Lata Modh said that as of now 43 seats are vacant. "But after July 24, we are authorised to fill up the vacant seats on our own. The only thing we need to do is to inform the ACPC about the candidates being admitted," said Modh.
ACPC member-secretary G P Vadodaria said, "Perhaps the people in Gujarat don't have the inclination for hotel management courses and that is why they are not coming forward to take admission."